Product support
Here you can find answers to your questions about Aarke products, discover useful tips and download product user manuals.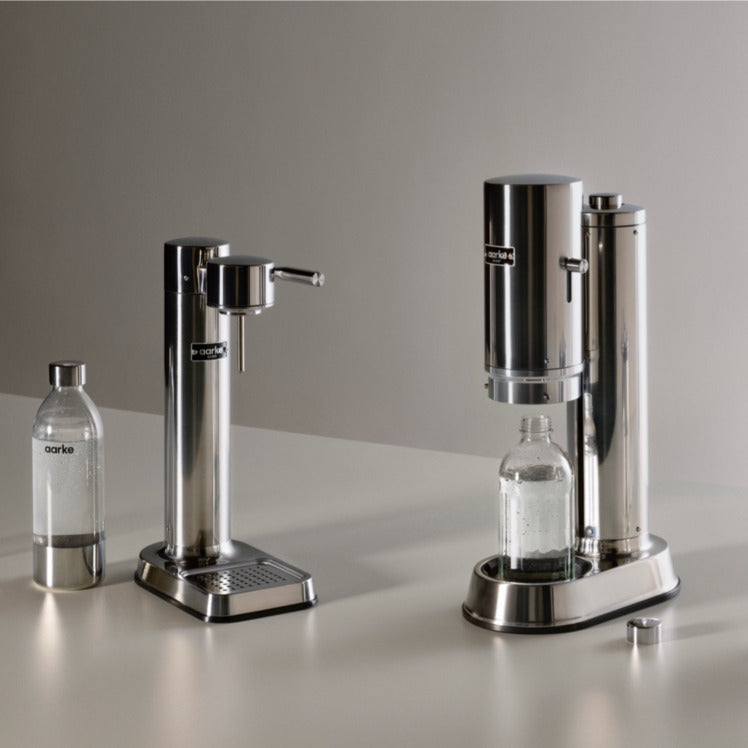 Compare our Carbonators
Compare the Carbonator 3 and Carbonator Pro to decide which one suits your personal taste. 
Read more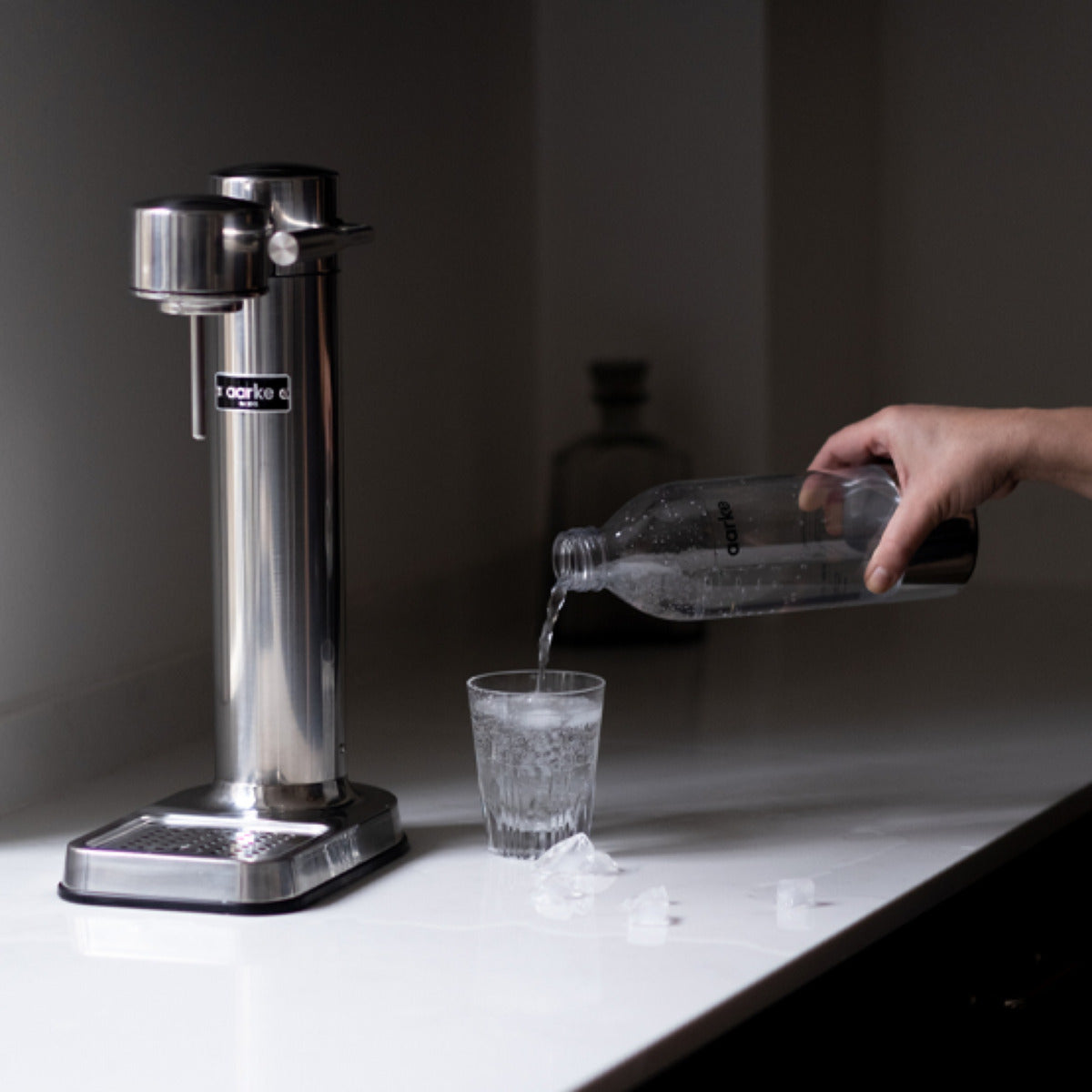 Shipping and Returns
Find more information about the delivery, returns and payment methods available for Aarke customers in Australia.
Read more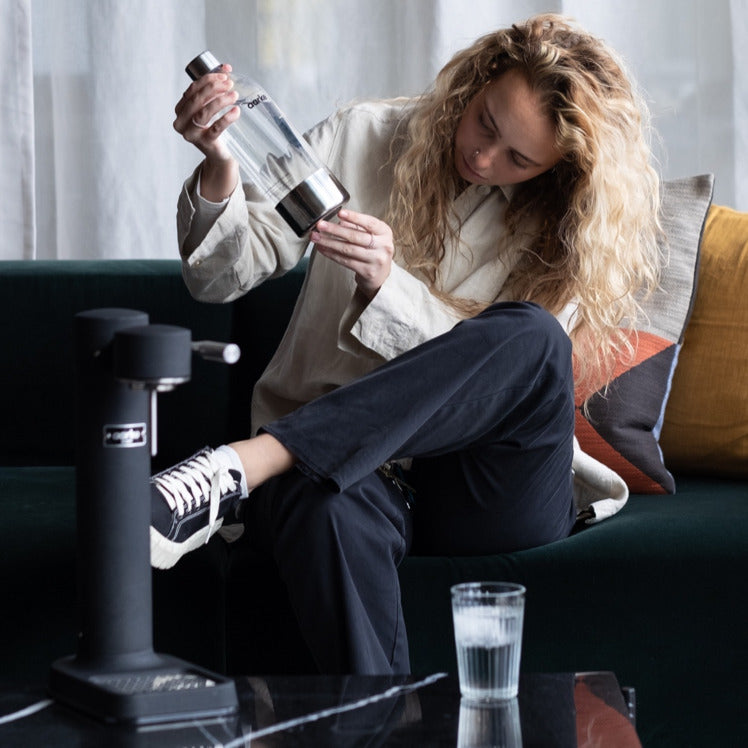 Contact us
We are happy to hear from you. Here you can get in touch with our Customer Support team. 
Contact